Including Everyone
We are proud of our international team, representing more than 10 nationalities. By hiring people based on potential, we strive to create a workplace where you feel welcomed and able to contribute your best work.  3devo welcomes candidates who do not meet all job requirements but are enthusiastic and ready for a challenge.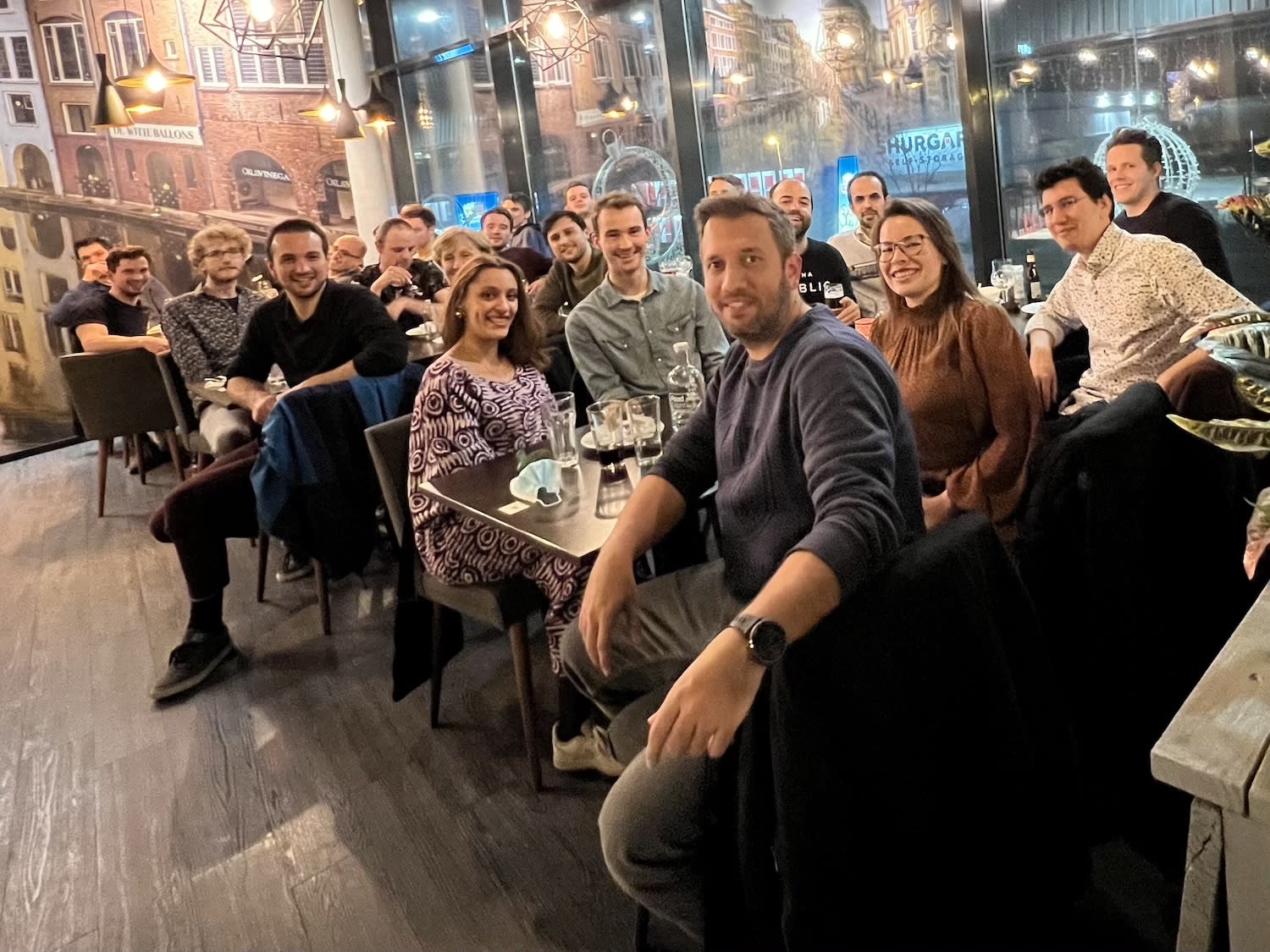 Core Values
Our unique values are at the heart of everything we do, and how we do it. They shape our culture, influence who we are, and even, who we hire. They represent what we stand for and will continue to as we grow.




We are an equal opportunity employer and value diversity at our company. We do not discriminate on the basis of race, religion, color, national origin, gender, sexual orientation, age, marital status, or disability status.
Even if you don't check every box, but see yourself contributing, please apply.