The marketing team at 3devo is the all-around team. We establish 3devo's marketing strategy which coordinates the efforts of the larger company goal. We create and implement campaigns through various channels and create relevant content for our audience to expand our presence online and at international tradeshows.
Our Commercial colleagues (Marketing & Sales) are all multi-lingual - that's why our space in the office sometimes gets referred to as the island, filled with laughter and conversation in one of our 7+ languages. We can't wait to welcome you to our island!
I'm so happy about the friend group we could create with one another in the team. It's always exciting coming into the office where you don't know if someone has brought in treats or if you'll be laughing from weekend stories.
Nana, Content Marketing Specialist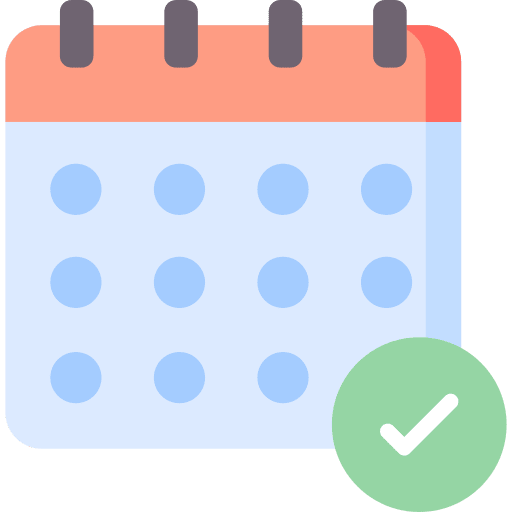 Future Investments
Investment into your pension, enjoy our onsite gym facility and healthy snacks throughout the day!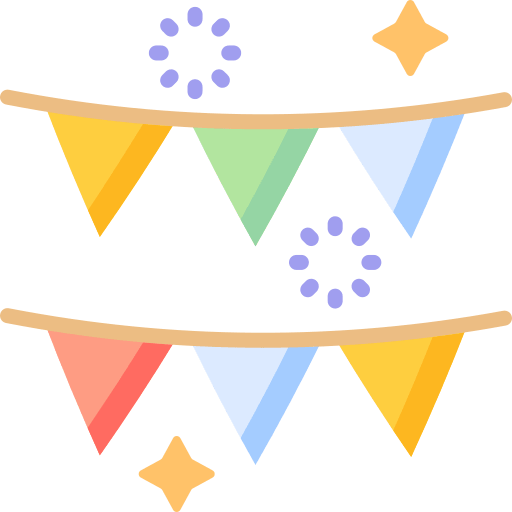 Social Activities
With an annual weekend trip, quarterly activities, and weekly Friday afternoon wind-downs, you're sure to find time to get to know everyone in the 3devo team!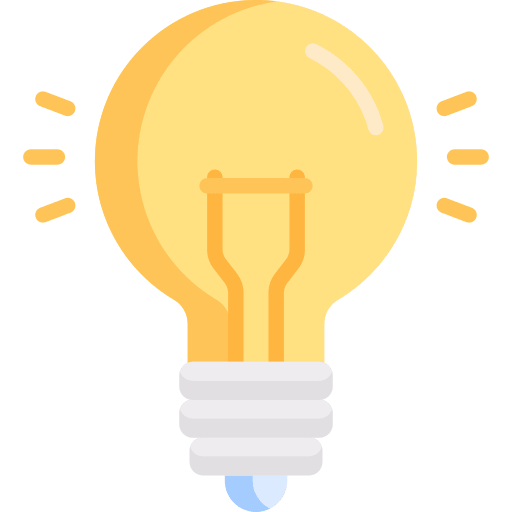 Makerspace
Feel free to unlock your creativity through 3D printing or the other various equipment with our makerspace.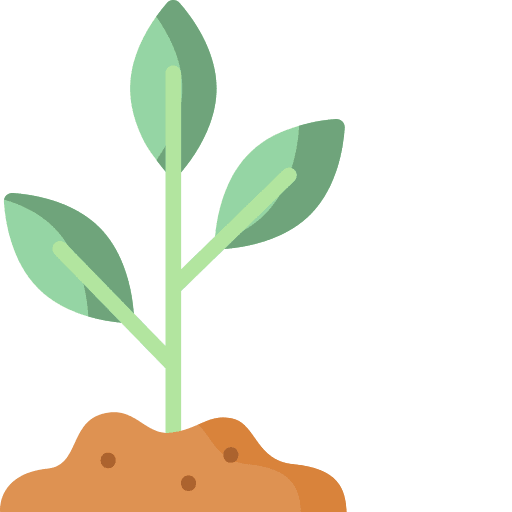 Personal Development Budget
We offer several programmes and initiatives to foster your personal development. From access to an online learning platform, to a learning budget available for you to use on external courses, we will assist you in your growth.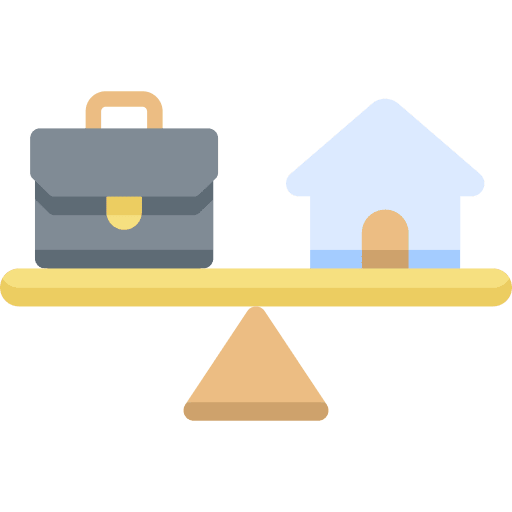 Work-life Balance
We don't believe that a strict 9-5 workday leads to productivity, we know that you have your own lives outside of work, and sometimes you need to work from home or leave an hour early. Let's work together to find the perfect balance that fits you.
Core Values
Our unique values are at the heart of everything we do, and how we do it. They shape our culture, influence who we are, and even, who we hire. They represent what we stand for and will continue to as we grow.




We are an equal opportunity employer and value diversity at our company. We do not discriminate on the basis of race, religion, color, national origin, gender, sexual orientation, age, marital status, or disability status.
Even if you don't check every box, but see yourself contributing, please apply.